WIERSZE? / POEZJA? / TEKSTY?
 WIERSZE? / POEZJA? / TEKSTY?
Jazz i poezja? Punk i poezja? Hardcore i poezja? Poezja improwizowana? Antypoezja? Teksty trzecie? Spełniając prośbę wielu osób zamieszczam na poniższych podstronach parę tekstów. Pochodzą one z różnych lat, a wybór jest raczej przypadkowy. W przyszłym miesiącu mógłby być całkiem inny. A i w zeszłym także. Niektórzy mówią, że to poezja, że wiersze. Nie mam pojęcia czy tak jest. Może piosenki. Ale też nie ma to żadnego znaczenia. Jeśli trafiają to już wystarczy.
Więcej tekstów można znaleźć w książkach, z których pochodzą te cytowane tutaj. Szukajcie, a znajdziecie; proście, a będzie wam sprzedane. Dostępne w najlepszych księgarniach (są jeszcze jakieś?)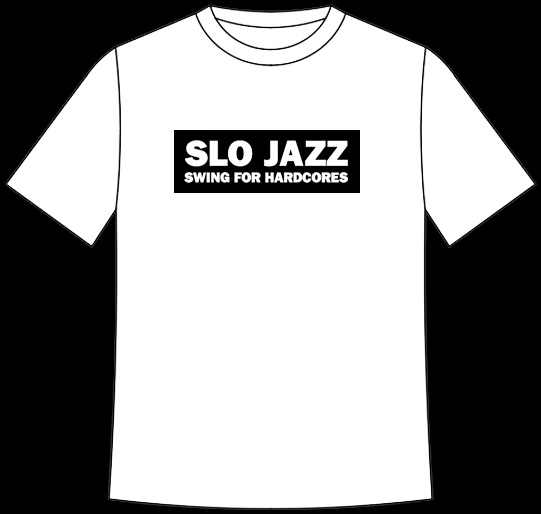 KLIKNIJ LINK PONIŻEJ 
---