POEMS? / POETRY? / LYRICS?
 POEMS? / POETRY? / LYRICS?
Jazz and poetry? Punk and poetry? Hardcore and poetry? Improvised poetry? Anti-poetry?
Some call me the space poet, some call me the gangster of hardcore lyrics. Well, I just keep writing my head off and I am unsane enough to publish the results in books or make them into songs. The subpages below give you some samples of my work, some of my early stuff of long ago and too far away. If you can afford it, try the ones written in Polish as well. They might seem a tad phatter to you. Who knows? Let me know.
 CLICK "NEXT PAGE" BELOW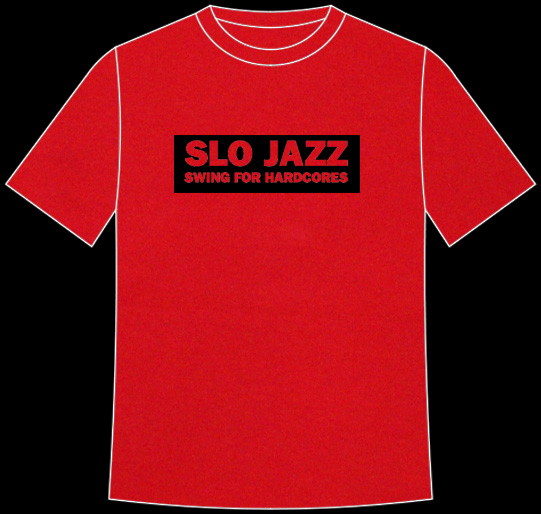 ---