HARDCORE / PUNK PHOTOGRAPHY
HARDCORE / PUNK PHOTOGRAPHY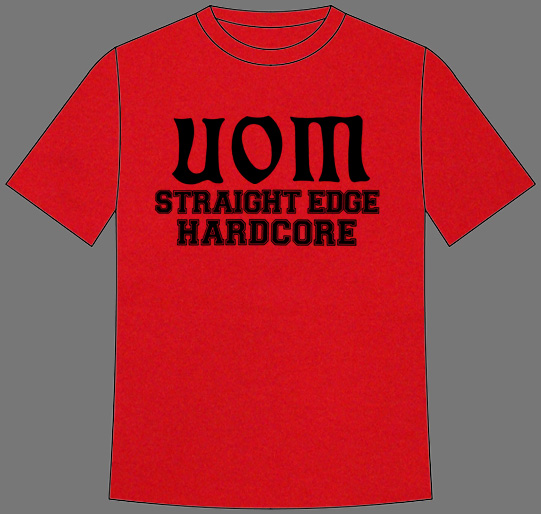 Punk Rock, and its problem child - Hardcore, changed our understanding of music, and culture in general, in the latter half of the 20th century. By the way, do you remember the 20th century?
Anyway, Hardcore/Punk is something you just cannot ignore and walk on by. It is too big, too heavy and too important, and it reaches way beyond the confines of the so-called popular culture. 
However, there are so many subgenres to this amazing music, that it is virtually impossible to include all of them here. Anyway, I am trying to show at least some aspects of that monster phenomenon.
And remember: Have Camera Will Update!
 CLICK THE LINK BELOW
---