NEW BEAST GENERATION
JAZZ AND POETRY
NEW BEAST GENERATION
UNDERGROUND AND GRASSROOTS
New Beast Generation have just landed on planet Earth. And luckily enough, it was not a crash landing. They alighted quite safely in Krakow, Poland choosing for their landing site a music club called Zielony Kontrabas. This small but nice space survived somehow the wild onslaught of words of truth coming in torrents and combined with an unprovoked attack of powerful acoustic and electronic sounds.
The crowd that gathered was not a big one, but was truly enthusiastic and sympathetic towards the invaders and so the complete mutual understanding ensued as a result.
New Beast Generation are a musical unit in support of the independent modern poetry and the spoken word performances. This is combined with live music and both means of artistic expression center around improvisation. On that particular night the group was promoting a brand new book of poetry recently published by the old Krakow SLO JAZZ publishing house (or, should I say, to be more precise, a publishing shack).
New Beast Generation are proud to feature the one and only HeFi on various wind instruments (like saxes, flutes and clarinets) and using live electronics as well. According to some listeners it was a gust of new wind blown into the old and great tradition of jazz and poetry gigs.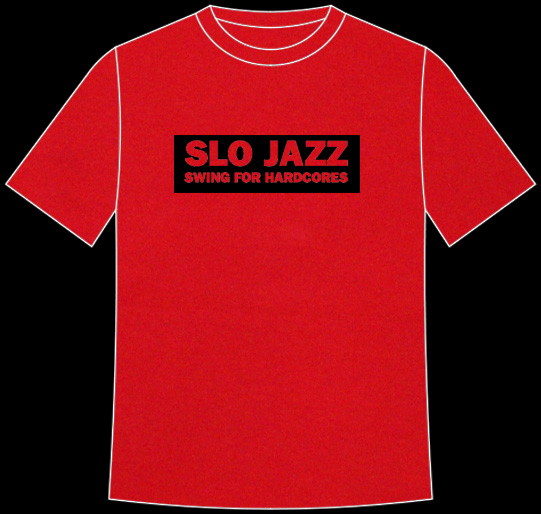 ALL TEXTS AND IMAGES © PIOTR SIATKOWSKI
---